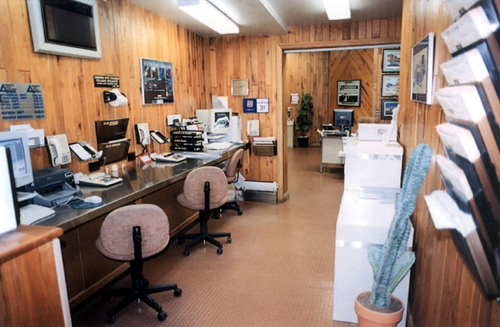 Separate Insurance Appraisal Office -With all the conveniences...from telephones, to power bars at desk level, even modem jacks so your appraisers can get their latest assignments...as well, total EDI capabilities!
---
Dear Perspective Insurer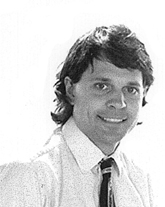 Our history has been one of growth, innovation with a strong commitment to client services and satisfaction. In fact, today Canadian Auto Glass (CAG) is the most environmentally friendly, automotive glass centre in the Brant County area.
Years of experience endow us with a genuine compassion for the trials and tribulations one is faced with as he/she goes through the automotive glass replacement or repair process. When teaming up with Canadian Auto Glass you can be certain that your client will receive as enjoyable and hassle-free experience as possible.
Isn't it true, that at the end of the day, most proactive facilities house proper equipment and turn out fine work.....although few have mastered the art of catering to the Overall Customer Experience (OCE). This, most important, common denominator will keep your clients renewing their policies and seeking out our services for life....truly it's a win win.
From facility image, to our customer service index (CSI), from our unsurpassed quality and warranty programs to our cycle time and rental management systems, let Canadian Auto Glass coupled with our new OCE program, spoil your customers for life.
Please feel free to contact me personally, how our industry leading initiatives will help create the perfect partnership.!
Sincerely,



P.J. Hnatiuk, Vp. & Gm.